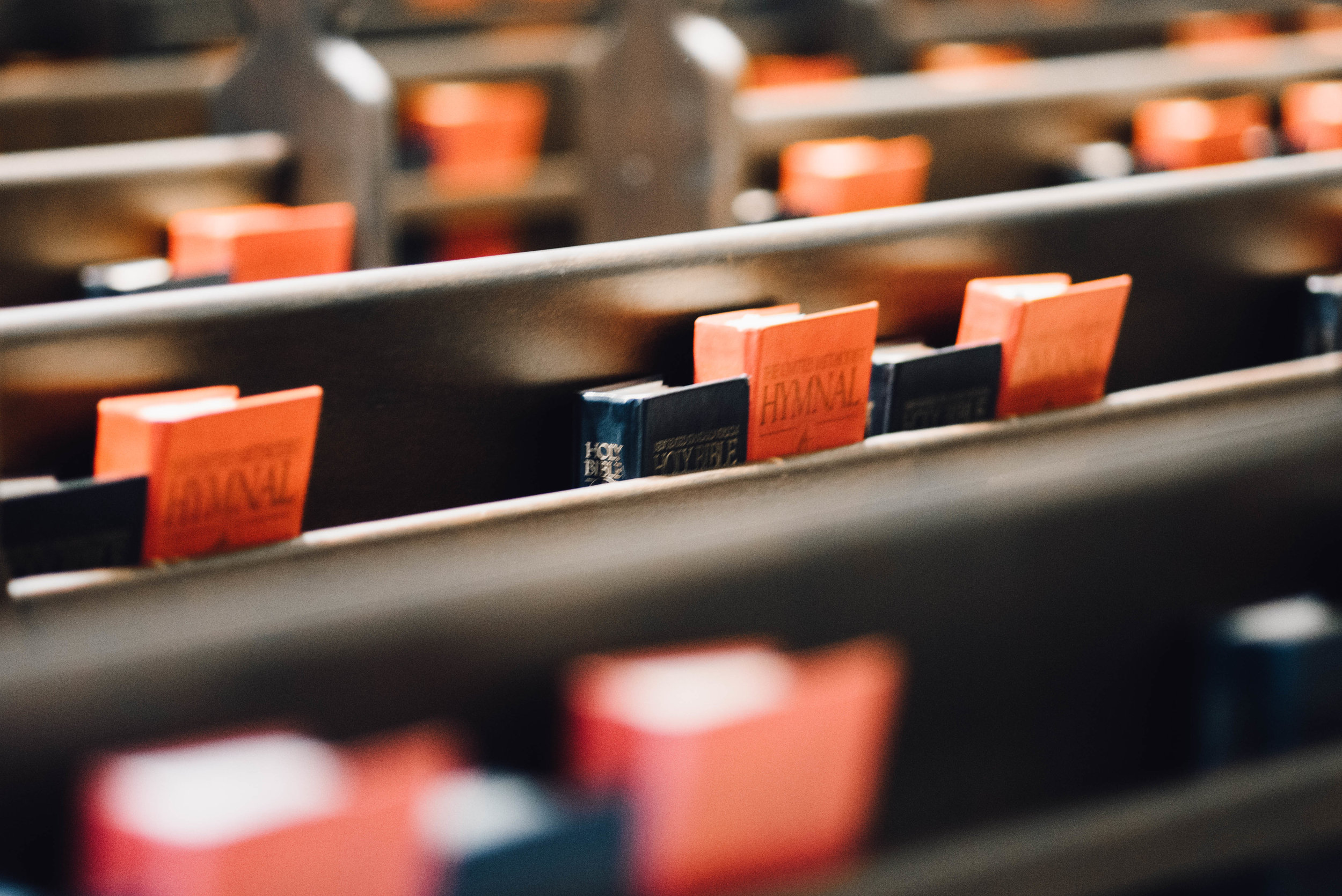 No matter where you are on your spiritual journey, you are welcome at Mercy Hill Presbyterian Church! We are a community of believers that extends love and grace, just as it has been extended to us. Our mission as a church is to help people
"thrive in Christ."
WHAT IS THE SERVICE LIKE?
Our 10:00 am service lasts about 90 minutes and is a blend of traditional hymns and contemporary praise songs led by our worship team. Some parts of the liturgy are spent reading or praying out loud in unison; others are spent in silence. Scripture is read, songs are sung. There is an opportunity to greet one another ("the passing of the peace") and give to God his tithes and our offerings.
In all this, you will notice a flow to what we do in our liturgy. It actually follows a story: roughly tracing the history of God's work in the world in four parts: beginning with Creation and the Fall, and moving to Redemption and ending on the hopeful theme of Renewal or Restoration.
We believe that by worshipping in this way, our hearts and lives are actually aligned, more and more, to the good work God is doing in the world.
Children of all ages are always welcome in our service. However, we do offer a safe and welcoming nursery for children up to two years old. We also offer "children's church" classes for children, ages 3-8, that take place during the sermon.
HOW OFTEN DO YOU TAKE COMMUNION?
At Mercy Hill, we plan to celebrate the Lord's Supper each week. We use the traditional elements of bread and wine. Those who believe in Christ, are associated with a church that teaches and preaches the Gospel, and who desire to live a godly life are welcome to partake of the Lord's Supper with us, whether members of Mercy Hill or of some other evangelical church.
We want you to come as you are and wear what you feel comfortable in. You'll feel at home whether you're wearing your favorite jeans or something dressier. Everyone wears a smile.